It's been a year since we are in lockdown because of the pandemic. How are we coping up? 
Aside from watching Korean dramas, I'm also into video games. "Me Time" is a fun time when I'm playing. Thankful that I discover plays.org.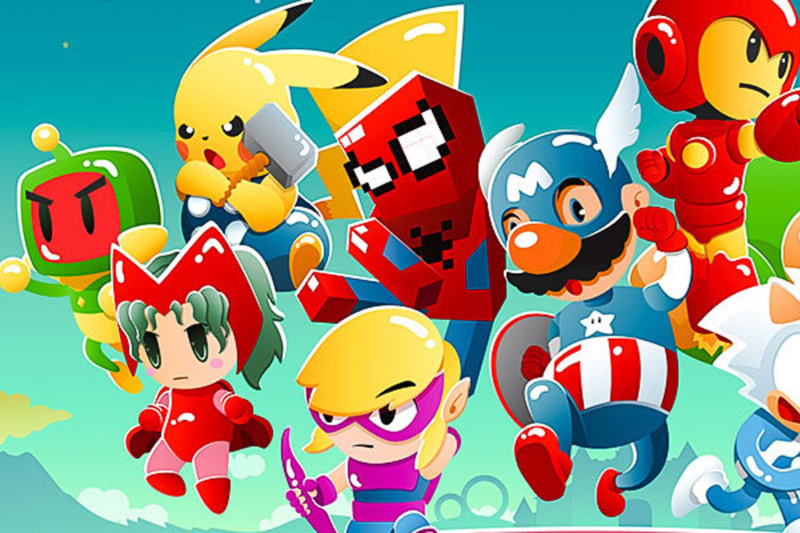 This site is offering fun online games which can quickly be played from the browser. The thinking behind this site was since so many people are stuck at home during rolling lockdowns is to adds a bit of joy to people's lives. And it's true, it's keeping me sane from being stuck at home. 
What I love about plays.org is that it's FREE and that there's an entire catalog of games we can enjoy. In fact, there are over 100 games on the site.
My three favorite games are Super Tetris Logic Puzzle Game, Waffle Word Hunt Game and Brick Out.
Super Tetris Logic Puzzle Game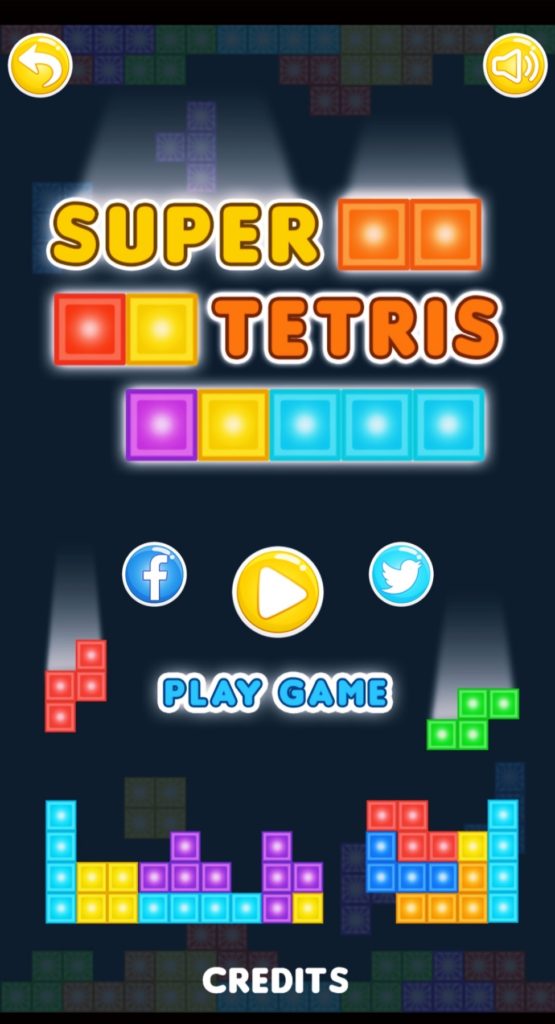 This is a modern version of the classic game Tetris. I super love this game since I was a kid.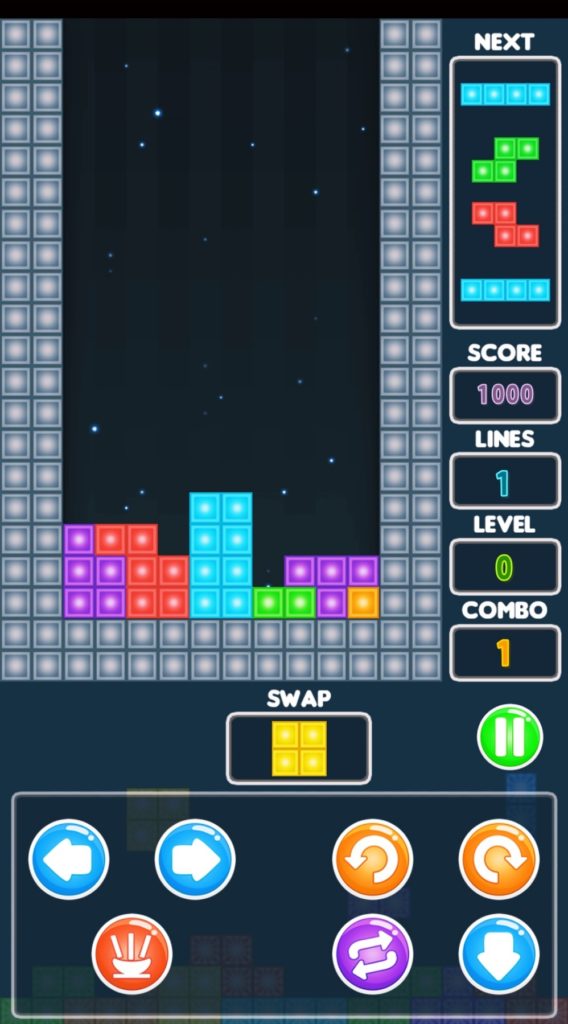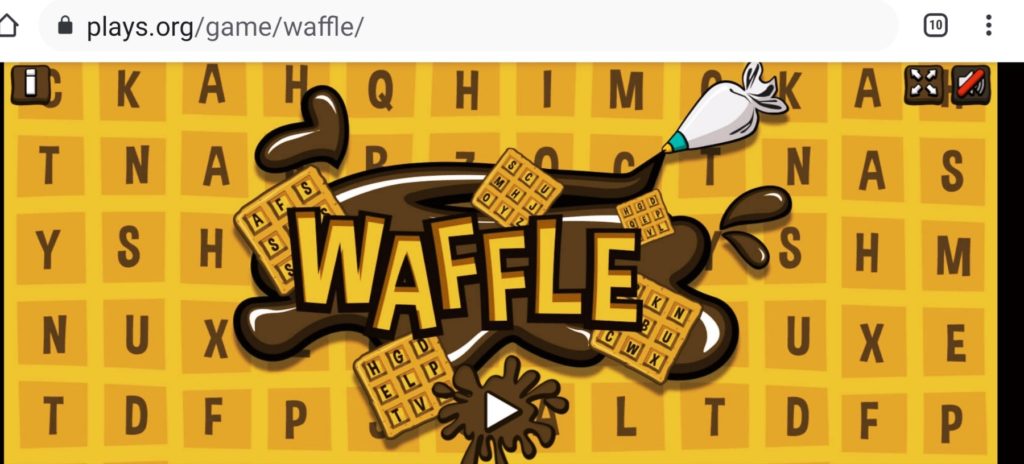 Waffle is a free online word search game where players can find words in any order. Word exercise for the brain. 🙂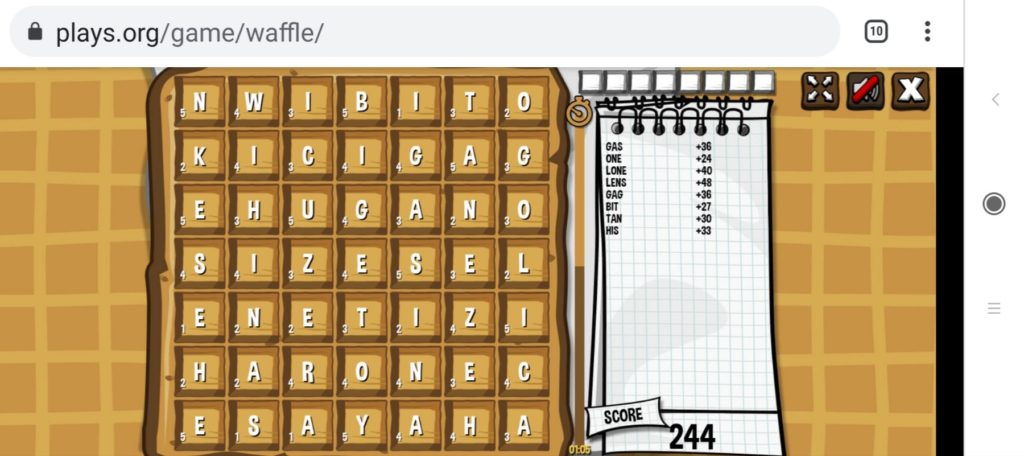 Brick Out – Breakout Arcade Game Inspired Brick Breaker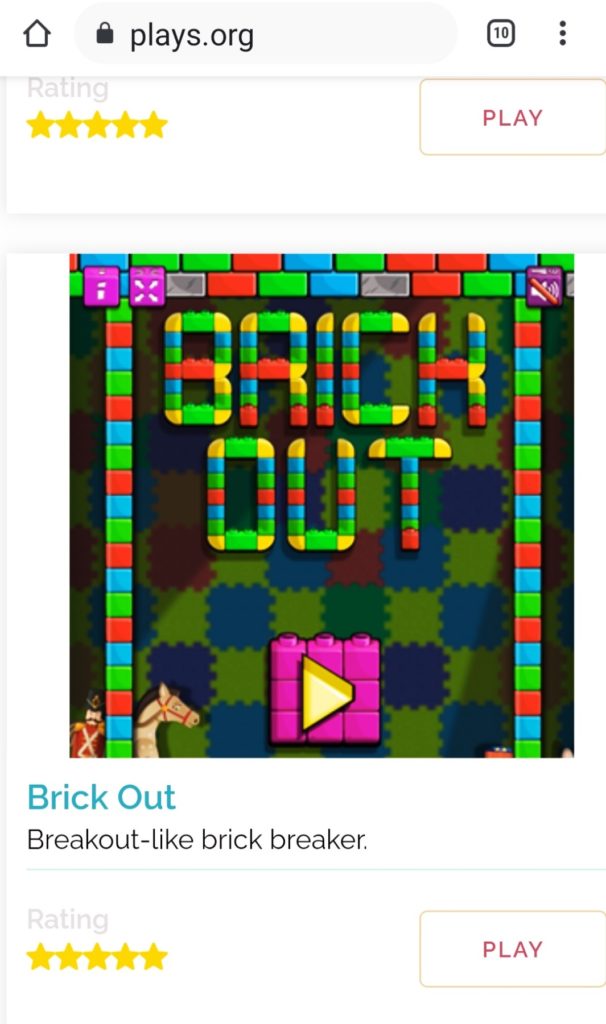 To play this, use your mouse to move the paddle at the bottom of the screen left and right to prevent the ball from falling off the screen & have the ball break the bricks.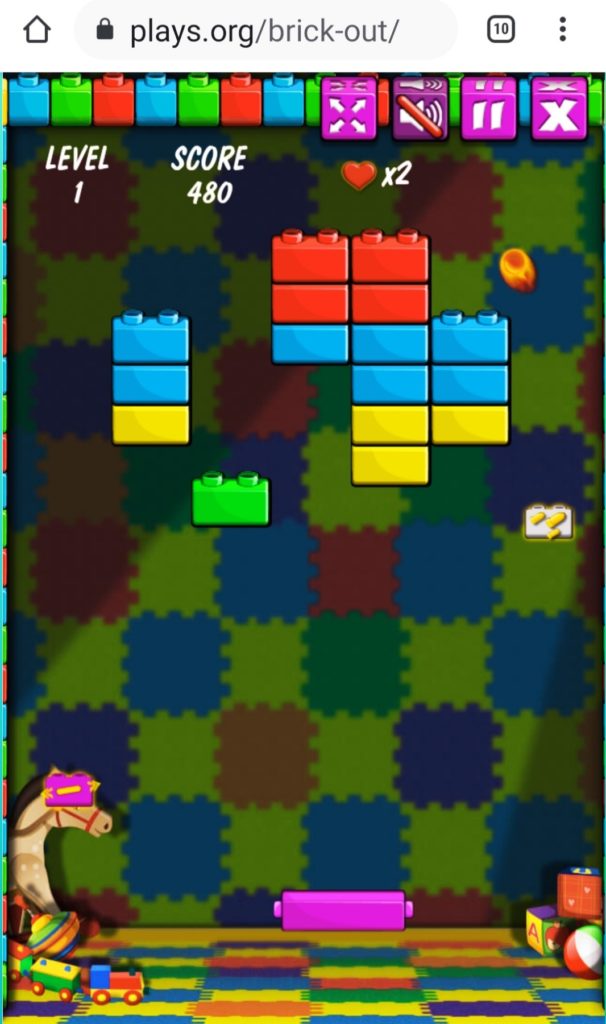 I've tried play.org's games on the computer, tablet, and cellphone. Everything works nicely.
Additionally, there is no need to download any apps to play and no need to register or set up a user account. It's awesome, right? That's why I love it!
The explosive growth of gaming during the pandemic has shown that many have found a new outlet for much-needed connection in isolation. People can easily find calm and peace in the game and escape from the suffering of reality to alleviate psychological anxiety and depression.
If you are looking for something fun to keep yourself or your children busy this summer, consider checking out plays.org.