Solitaire is the only game card that I know how to play, and I love playing it. This can be played traditionally with a deck of cards and a great way to spend time with family and friends, in a relaxed and casual setting.
But what if nobody else is around, or when you're looking to kill some time when you're on your own? That's where Solitaire.Org comes to the rescue.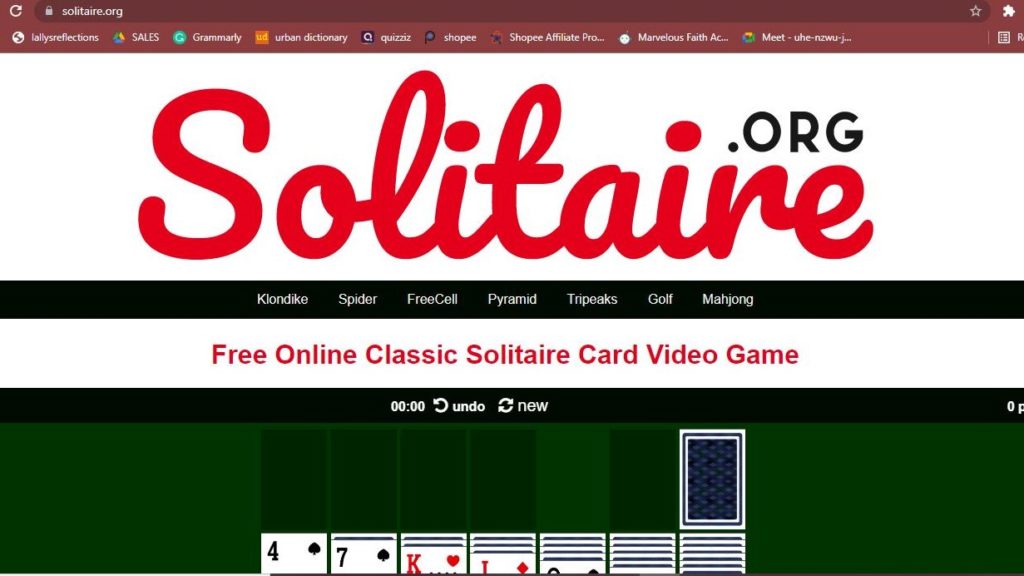 How to play Solitaire?
Here are the rules of Classic Solitaire: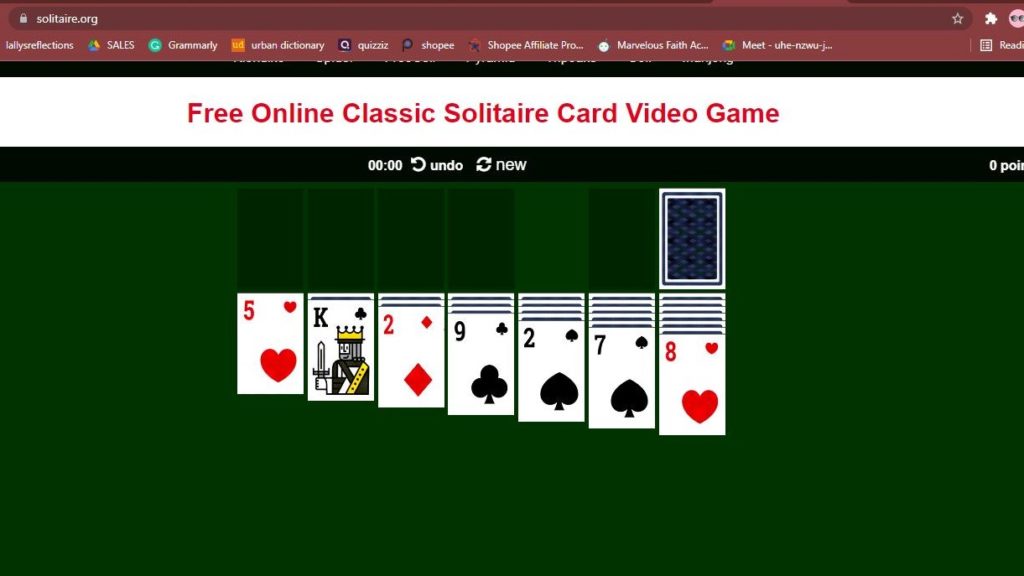 Cards are arranged from left to right, with the bottom-most card of each pile placed face-up.
Move cards from the Table to the Foundations, beginning with the Ace of each suit.
The draw pile is the source of new cards. Only one card at a time can be drawn.
Cards of a lower consecutive rank can be moved below a card of a higher rank, but only if the cards are of a different color.
The game is over when all cards are cleared or if there are no moves possible.
Playing Solitaire might seem difficult when you look at it, but you will realize that it was easy once you start playing it.
There are other versions of solitaire in Solitaire.org. Each having different sets of rules should you wish for a little bit more challenge in the game.
These are the most popular versions:
Tripeaks– three overlapping pyramids where you can remove cards one above or below the top card on the waste pile
Golf – 35 cards across 7 columns in the tableau with 17 cards in the stockpile. play in easy or hard mode where the deck wraps or does not. we also have a version of this game with wildcards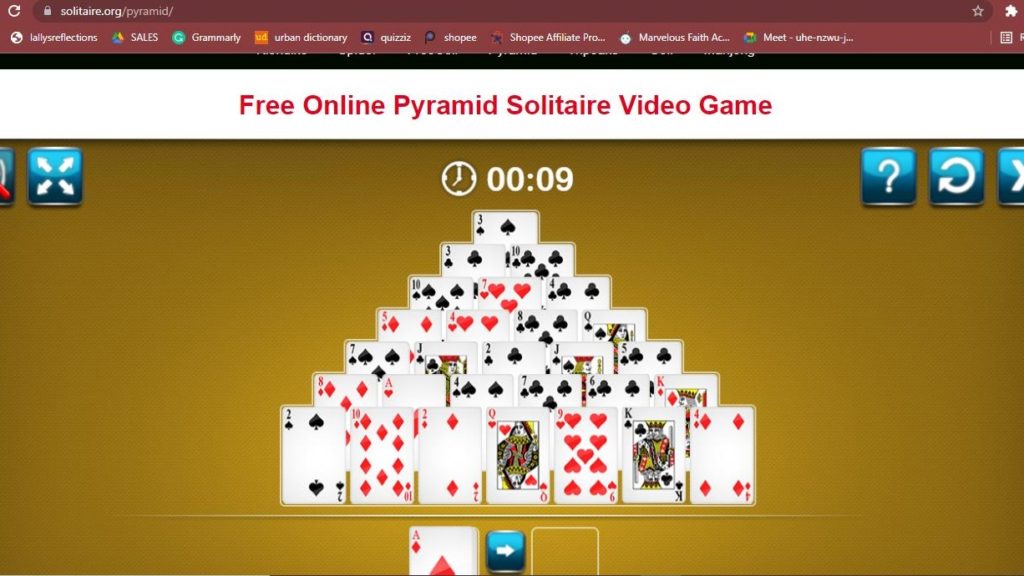 I like playing online games especially when it's free. In Solitaire.Org, no need to download the app, no ads that cut in while you play.
It also offers a collection of other games, it's more than just card games.
It has mahjong tile games, word search, candy house, and a bunch of other fun online games you can play directly in your web browser.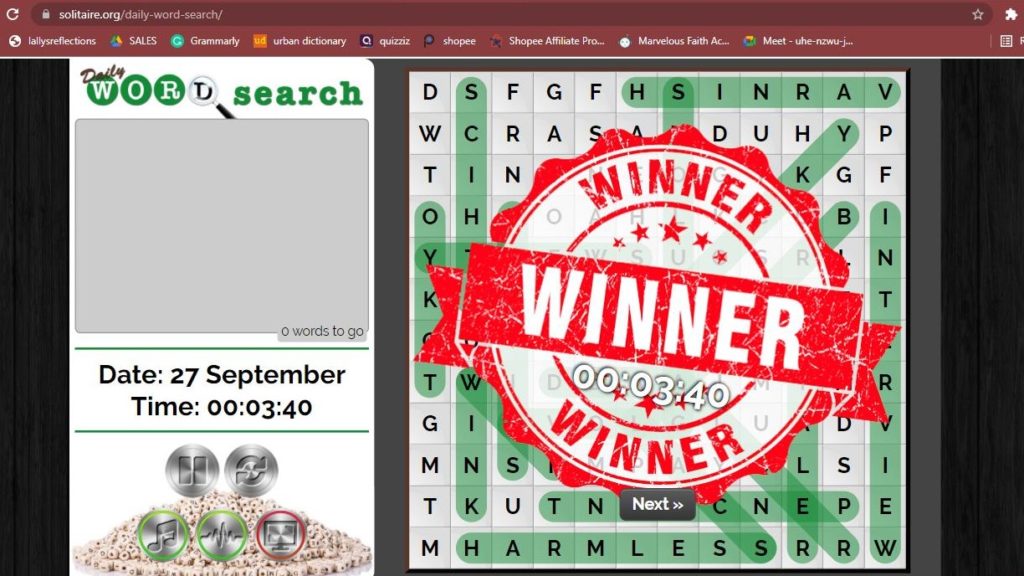 Word Search – I like this game too. One way to exercise our brain and expand our vocabulary.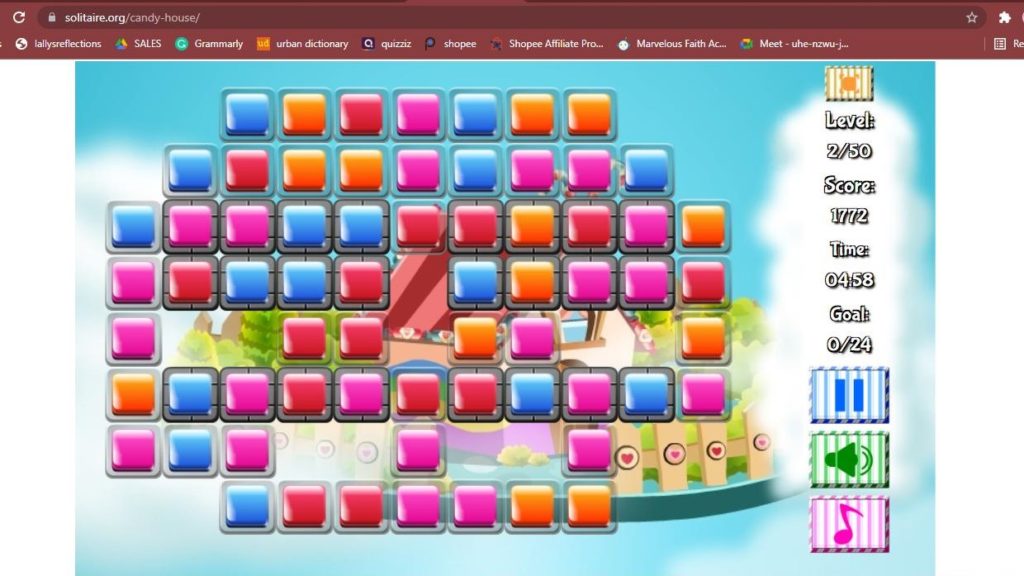 Another fun game that I love. I play it with my kids since it is very easy to play. You just have to swap 2 items to match 3 or more of the same items in a vertical column or horizontal row. Valid moves require you to complete a set of 3 or more.
After a tiring day at work or errands, I bet you just want to do something simple and fun that you can unwind with. Check out SOLITAIRE.ORG and let's play!