The entry of Sharp Aquos XLED 4K TV to the Asia, Middle East, and Africa Region has been officially announced through a launching event in Japan last May 18, offering consumers a new standard of Entertainment Experience.
The market includes Malaysia, Thailand, Singapore, Vietnam, Indonesia, Philippines, Bangladesh, Taiwan, Middle East, and Africa.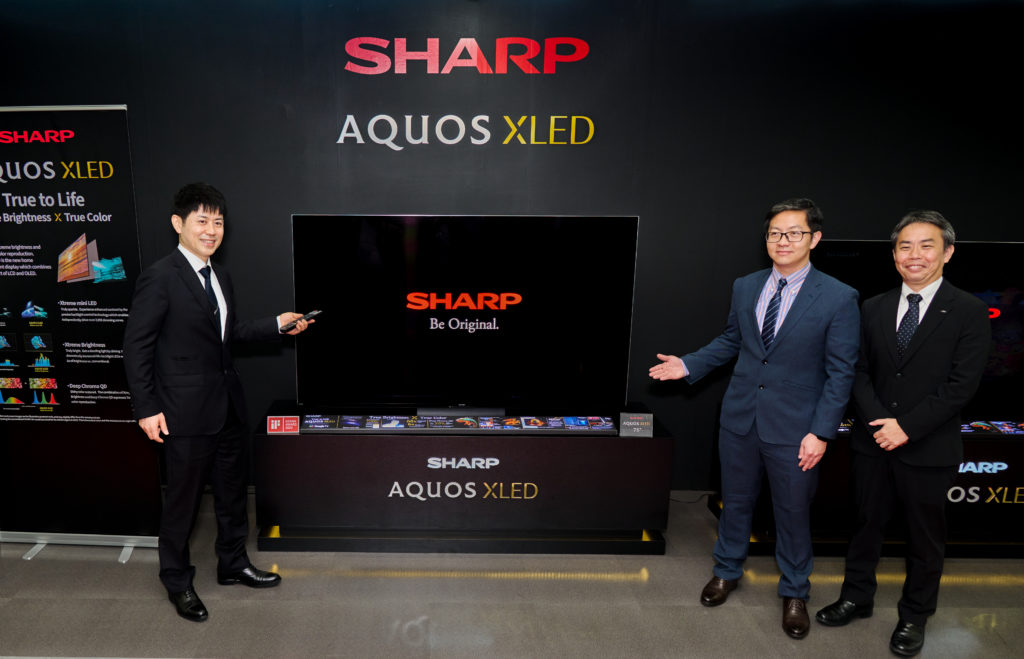 The event were attended by Sharp key personnel as well as Sharp Top Appliance dealers in PH for big size LED Category.
Sharp Aquos XLED Launching Event in Sakai, Japan
The new Aquos XLED model is an upgrade of its earlier introduced Aquos XLED in Japan in 2021.
The latest model is set to define a new generation flagship TV with artistic design, as well as excellent innovations, bringing users a "True to Life" viewing experience reaching new heights.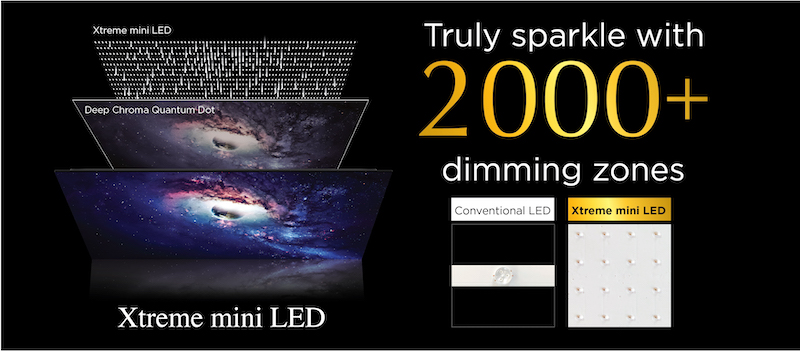 With its revolutionary technologies, the AQUOS XLED 4K TV has proven to be the best TV Sharp has produced in the 4K TV segment over the years as it delivers exceptional picture and audio quality.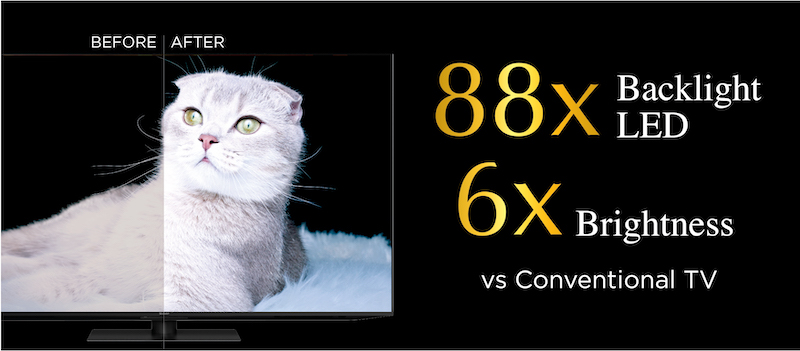 Sharp leveled up its game by providing an all-new home entertainment experience for consumers by leveraging its latest AQUOS technology.
The new Sharp Aquos XLED features Xtreme mini-LED Technology presenting the highest Dimming Zone in its class to offer true brightness, consisting of over 2000 backlight dimming zones that offers unrivalled dynamic color contrast that sets it apart from other brands in the market.
The model also has 88 times more backlight LEDs which delivers six times the brightness when compared to conventional displays.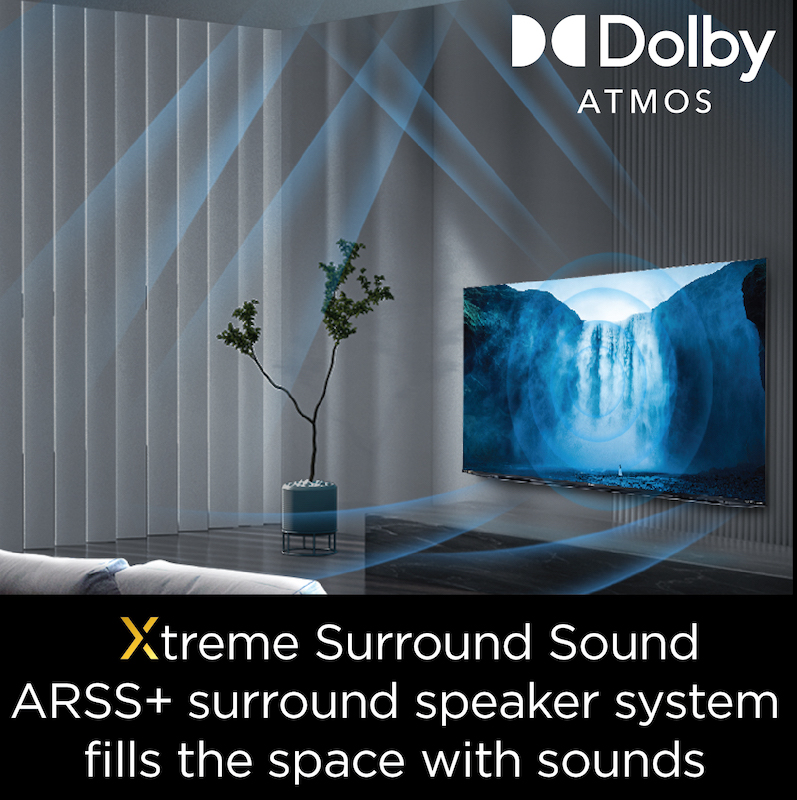 Providing an extraordinary viewing experience, this new model offers True Color with its Deep Chroma Quantum Dot technology, which displays the highest colour coverage in the history of AQUOS TVs, with over 20% more colour gamut coverage area compared to conventional displays, unfolding the realism of picture quality.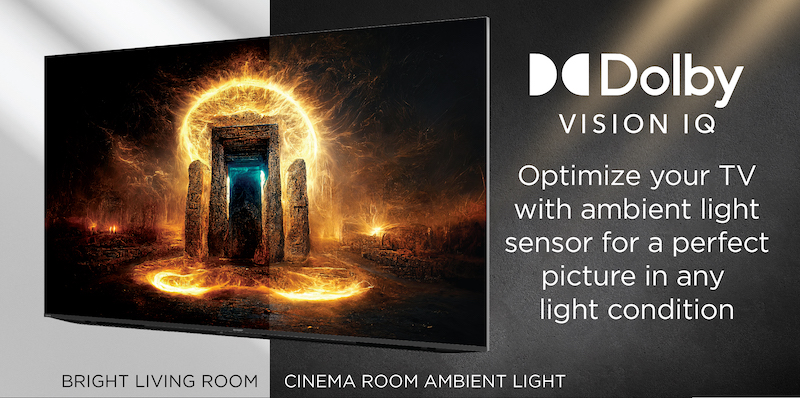 Its amazing picture quality also perfectly matches its Immersive Audio with ARSS+ surround speaker system equipped with 11 speakers surrounding the screen.
This feature is enabled by the combination of speakers excelling in high, mid, and low-frequency ranges.In addition to elevating the visual and audio experience, the SHARP AQUOS XLED 4K TV is seamlessly integrated with Google TV.
With Google TV, users can say goodbye to the hassle of switching between multiple apps for a more convenient experience. This new product also comes in 65" and 75" model.
Hirofumi Okamoto, BU President of Sharp Corporation's TV Systems Business Unit said, "The global television market has developed remarkably over recent decades, notably with the introduction of new and advanced TV technologies. As a result of these innovations, the global TV market has grown. As the leading Japanese TV brand, Sharp aims to contribute to the market growth by constantly evolving its technology and focusing on innovating premium and large TVs moving forward."
"Today, we are truly excited to unveil the new generation of AQUOS XLED technology to the Asia, Middle East, and Africa region. We believe that it sets a new standard for home entertainment and elevates the viewing experience for consumers. In the coming years, we will focus on promoting our TV product, as Sharp has become a well-known household brand in these markets." said Okamoto.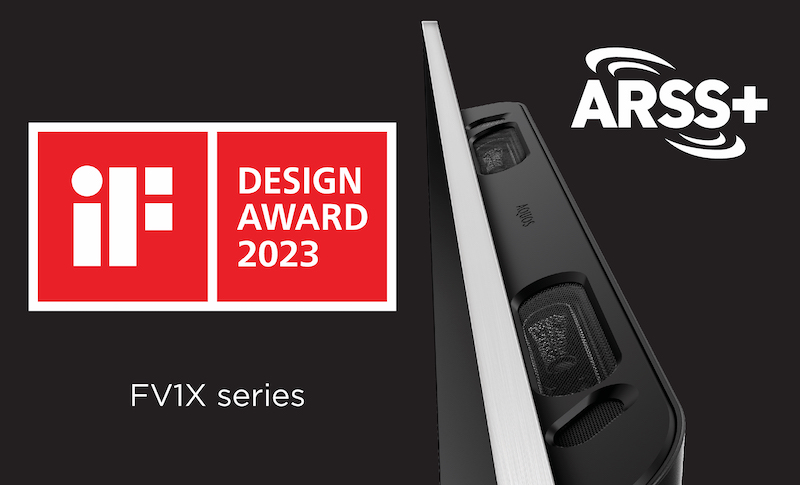 Sharp will continue to provide innovative entertainment to people globally through the new Aquos XLED TV, which has also recently been awarded the 2023 IF Design Award, one of the world's most prestigious product design awards.
Having won the 2023 IF Design Award, the new AQUOS XLED TV aims to strengthen the AQUOS brand's presence.The SHARP AQUOS XLED Launch in the Philippines will be held in June 2023. Prices will also be announced soon.
For more updates and information regarding this new product, please visit Sharp Official Website at https://ph.sharp/ and Sharp Facebook Official Page .