Brittany Corporation, the luxury leisure and residential arm of Vista Land & Lifescapes, Inc., further cements its reputation of being the preferred developer in Luzon after winning the Best Developer Luzon Award at the DOT Property Philippines Awards 2023 held recently in Makati.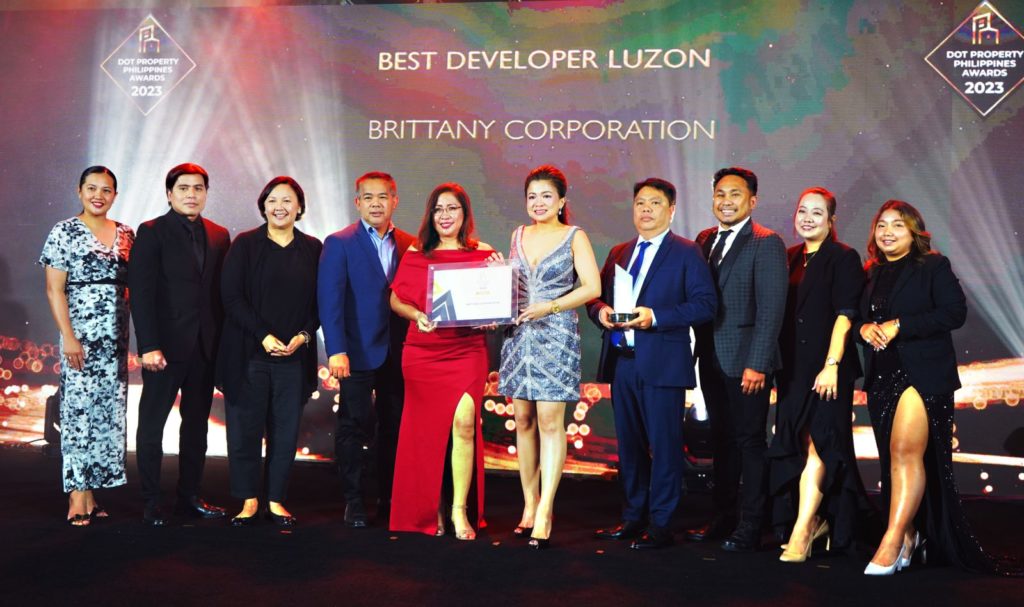 The award recognizes the company's remarkable contribution to the real estate industry with notable luxury developments beyond Metro Manila, pushing the boundaries of innovation and excellence in real estate development.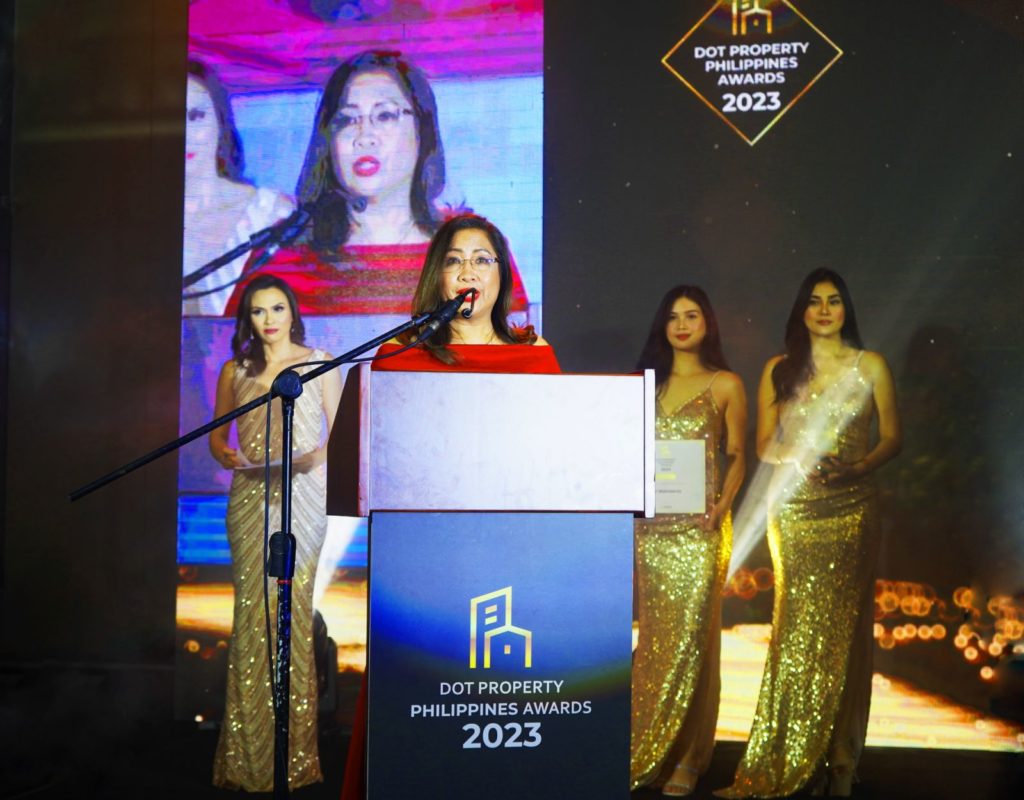 "It's a huge honor to accept this award on behalf of Brittany Corporation, the luxury leisure and residential arm of Vista Land & Lifescapes, Inc.We dedicate this award to our Chairman, Mr. Manny Villar, who has been with us since day one, and to our management and employees, who are helping drive our company's vision of providing world-class developments.
Indeed, one thing is to be hardworking; another is to be seen, heard, and celebrated. This award is a big picture of what we do, who we are, and where we are going as a company.", said Brittany Leisure Group Head Ms. Mary Lee Sadiasa.
For more than 20 years, Brittany has brought its brand of exquisite developments across the country, creating sanctuaries where discerning homebuyers and investors can indulge in a refined, bespoke lifestyle.
According to the company, their design philosophy stems from the vision of their Chairman to create world-class developments with world-class views in a world-class setting.
Based on his travels abroad, Brittany combs the different regions of the world to find inspiration and bring these destinations to one's home. It also aims to develop spaces for the next generations to plant their roots.
The company plants trees wherever they develop, as seen in their properties: Bern in Baguio; Crosswinds in Tagaytay, Forresta and Portofino in Villar City, Alabang; Pievana in Batangas and Pontevedra Estate in Sta. Rosa, Laguna.
The symbolic element of a planted tree represents Brittany's vision for creating leisure spaces and estates anchored on nature and the growth of families into the next generation.
For more information on Brittany Corporation's collection of luxury properties, visit www.brittany.com.ph.
You may also follow them on Facebook, Instagram, and YouTube.