Eurotel, a leading hospitality brand known for its unwavering commitment to supporting sports and athletes, is delighted to announce a strategic partnership with Athletic Events and Sports Management, Inc (ACES), in line with the ongoing Shakeys Super League 2023.  
As part of this collaboration, Eurotel has generously provided players with 2 million worth of accommodation.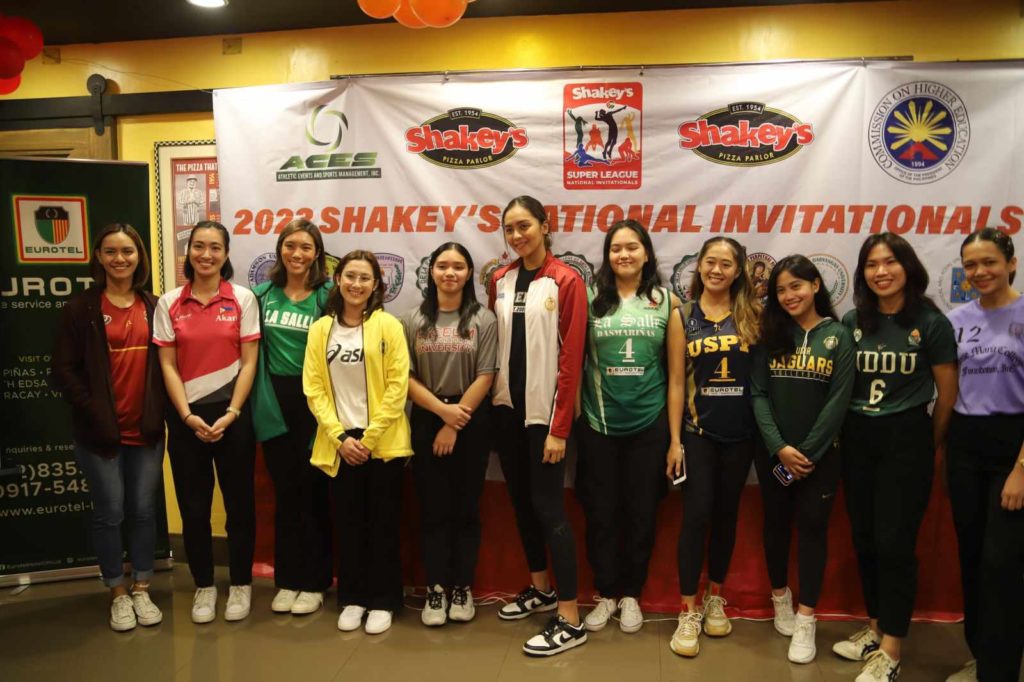 The partnership between Eurotel and the ACES underscores both organizations' shared values and vision, emphasizing the importance of sports in fostering camaraderie, discipline, and healthy competition. 
Through this initiative, Eurotel aims to contribute significantly to the success of the Shakeys Super League by ensuring that players have a comfortable and convenient stay during the tournament.
"Sports have always been an integral part of our society, shaping individuals into better versions of themselves both on and off the field," said Ronaldo Sebastian, Sector Head of Eurotel. "At Eurotel, we believe in the power of sports to unite communities and create milestones. We are honored to support the Shakey's Super League 2023 and provide rooms to benefit the participants of this prestigious event. We believe that a sound rest in a comfortable room, like those at Eurotel, plays a vital role in a player's performance. Our partnership with ACES reflects our ongoing commitment to supporting the sports industry and investing in the well-being of athletes. It is our humble gesture of giving back to the public who have patronized and supported us throughout the year".
For more announcements and updates, please refer to the Official Eurotel Facebook page @EurotelHotelOfficial and Instagram page @eurotelhotelph.
For inquiries and other concerns, you may contact their Central Reservations every MONDAY – SUNDAY from 6:00 am to 6:00 pm. (02) 353-6000 Mobile: (+63) 917-5486000.